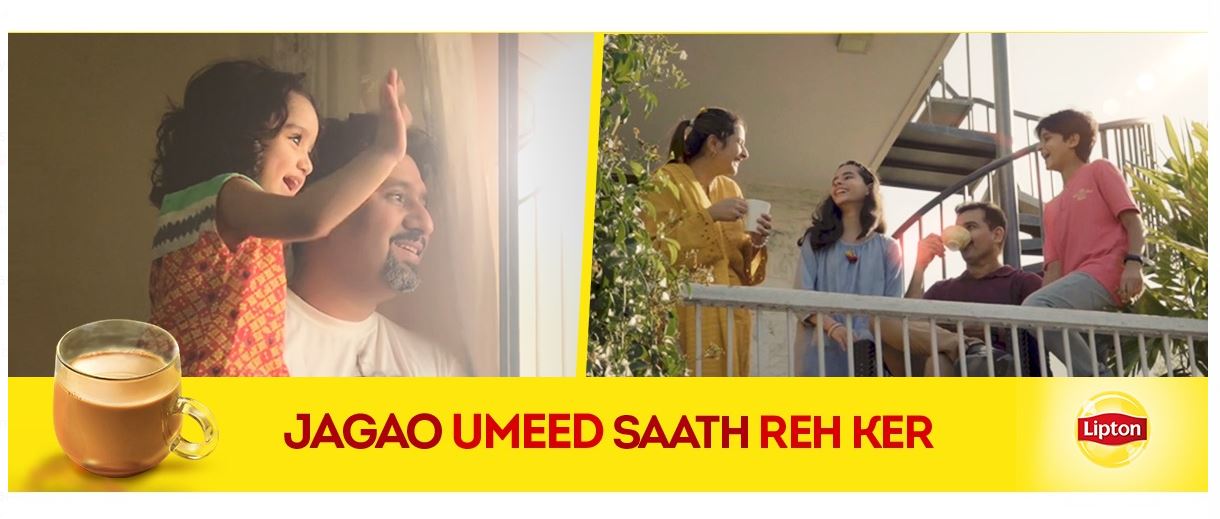 Abeer Rizvi entered into the world of entertainment Industry a few years back as a Veet finalist (2014). Her unique smile & glamorous look made her a demanding female model in the Fashion Industry. The stunning looks she gives on ramp make the audiences spell bound.
Her styling secret is to go elegant yet comfortable. Abeer loves to work hard to be the perfect one out there and this could be something that could really motivate and inspire other people.
In conversation with Lahore Times she talks about her career in fashion industry. Following are excerpts of the interview:
At what age did you start taking interest in fashion industry? What inspired you to choose this profession?
I started my modeling career when I was about 22 years old. I entered into the world of glitz and glamour a few years back as a Veet finalist (2014). Growing up, I had a very clear vision for my life and it always revolved around the arts. I'm grateful for my parents support. They influenced my decision to foray into the industry and excel at what I do.
Could you describe your daily routine as a model, people would like to know?
Clean eating, a good sleep, workout is must, and much laughter with crazy friends.
Do you eat nutritiously? How often do you exercise or go to the gym?
I do try to maintain nutrition's in my diet, mostly whenever I get off from shoots or on alternate days.
What is your age?
I'm 28 years old
What is your most memorable fashion show or commercial to-date?
Every fashion show is memorable for me but yes the HumShowcase is one of my favorite till now.
Is it difficult to become a model in this patriarchal society?
I would definitely say yes. Any good looking guy or girl can pursue this career. But to make your name in fashion industry you need to work really hard because it is a full time job. It's just like you have to look good all the time even in your worst.
Have you ever considered yourself branching out into acting side?
I did, I tried to do.
You are so popular on Tik Tok App, is it difficult to entertain fans because tik tok is all about entertaining the audience…
I guess not really, it gives me a joy.
How are you spending your time in the COVID-19 lock-down? Any tips for fans
Staying at home, So Stay home stay safe.
What do you usually wear in daily life?
Whatever, in which I find myself comfortable.
Would you like to tell us something about your upcoming projects?
Right now I have no clue I'm spending my time with family in quarantine no idea yet but yes fingers crossed.